Spencer Day shows both talent and substance in Cabaret act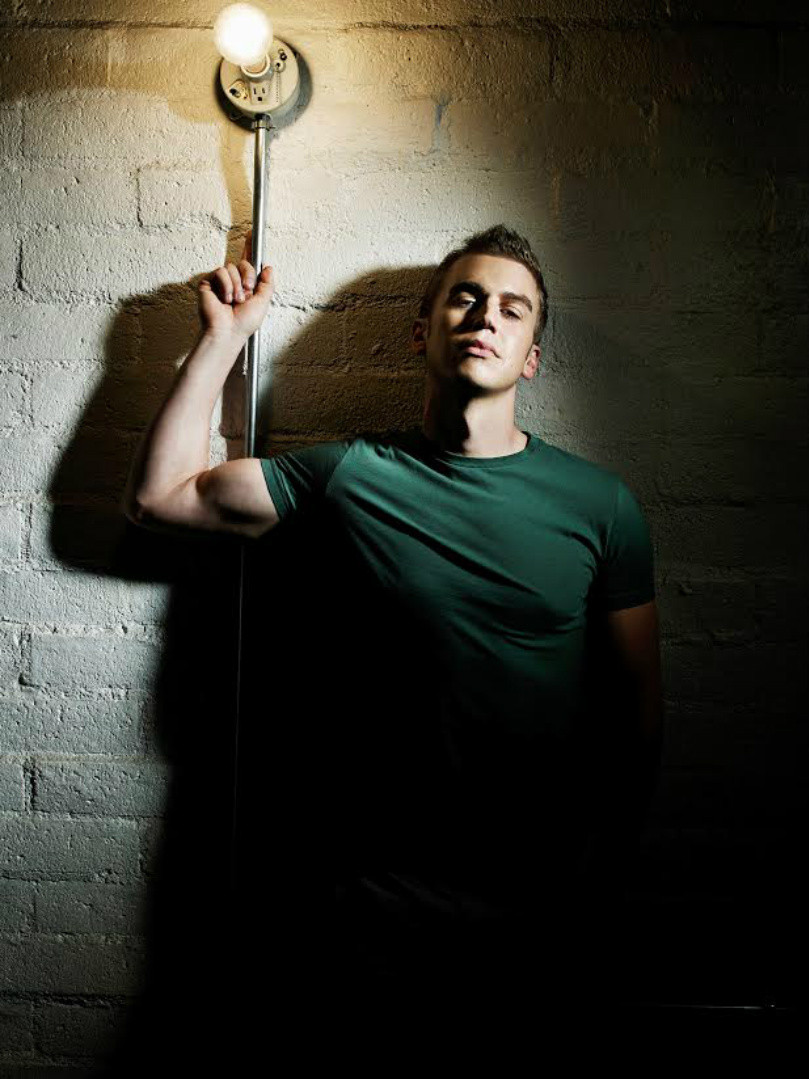 Singer-songwriter and pianist Spencer Day, who made his Indy debut at theCabaret at the Columbia Club Friday for the first of a two night engagement, is simply not an entertainer who can be easily categorized. Day, who is comfortable performing any genre of music, be it classic jazz, blues, rock or folk music, demonstrated his versatility while accompanied by guitarist and vocalist John Storie.
Day's show which was titled "Lovefool," consisted of selections from the American Songbook, contemporary songs and some of his original tunes, followed a theme, suggested by the show's title. Singing songs primarily about love, Day sought to reexamine the nature of an emotion that is the most common inspiration for songwriters and explore how even love songs about heartbreak can help us feel catharsis and turn something painful into something healing.
Throughout his show, Day shared details such as his Mormon upbringing, his coming into self-awareness as a result of a traumatic breakup and other personal revelations that spoke to his authenticity and willingness to express himself through his original music. For this writer, it was Day's own very thoughtful songs that revealed both his talent as a songwriter and an individual who is not afraid to be vulnerable and express his innermost feelings. It's no wonder his 5 albums have been met with critical acclaim.